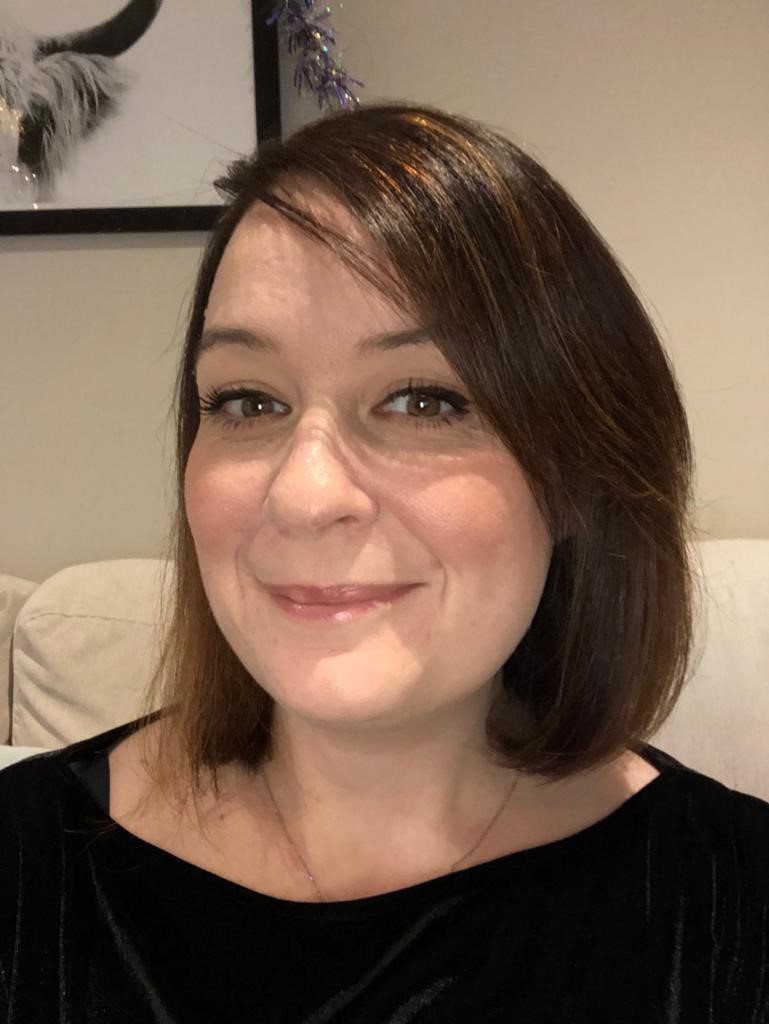 Kobalt Promotes Alaine Fulton To Oversee UK Synch Operations
AUGUST 16, 2023 – Kobalt today promoted Alaine Fulton to VP, Creative & Clearance Synch. In her role, Fulton will oversee the London-based synch team, including strategy across synch functions in creative, clearance and licensing administration. Fulton was previously Director, UK Creative & Clearance Synch.
Kobalt EVP, Head of Global Synch, Rob Christensen, said, "Alaine just celebrated her 5-year anniversary with Kobalt and in that time, she's become a true expert of our entire operation, both inside and outside of synch. Her strong relationships in the industry, coupled with an ability to deliver results, position her well to oversee the team. Whether it's related to the creative, clearance or licensing part of the workflow, her perspective is always guided by providing our clients with top-level service."
"It's a privilege to be part of a company that places paramount importance on impeccable customer service to its clients," said Fulton. "During my professional career, I have yet to encounter a more dedicated and hardworking team than the Kobalt Global Synch team. Our ongoing commitment to finding the very best opportunities for our clients is second to none. I look forward to bringing a unique and fresh perspective to the business whilst motivating the team toward achieving great results. I want to thank Rob and Kobalt for giving me this opportunity to step up and lead the team. We work with an incredible roster of talent, and I am passionate about showcasing their art every day."
In the past year, Fulton has negotiated and closed deals with Samsung, Lexus, and the new Barbie film, amongst others, on behalf of songs from The Pussycat Dolls, "Don't Cha" Röyksopp feat. Robyn, "Monument," and Kid LAROI - "Forever & Again," respectively.