Join us
We care about music. We care about the people who make it, the people who work here, and about the technology behind it. Sound like you?
browse open roles
What we're like
We work incredibly hard for the creators we represent. Not only do we empower them to exceed their potential, we're proud of the way we do it. We want our values to shape the industry as a whole.
We Are Music First
First and foremost, we are a music company. We advocate for the music at every turn. Music has always come first and it always will. Our role, as we see it, is to empower creators so they can make more of the music that moves the world.
We Are Transparent 
Kobalt started the paradigm shifting philosophy that changed the music industry.  We pull back the curtain and dig deeper into the data to reveal the true power of music to creators, the industry, and the world. Creators deserve exactly what their music is worth. No secrets here.
We Are Transformative  
We didn't just change the industry once, we are doing it daily. Constant evolution is in our DNA and means we move with agility and set our expectations high so we can be better for our creators  and our people. We wield our power as thought leaders to drive meaningful change. We are brave and bold.  
We Are Creators 
Every member of our team – from A&R to product to administration – is a creator. With an entrepreneurial spirit and creative passion, we work tirelessly to innovate, overcome challenges, and create opportunities for our artists.  We're at our best when we're helping creators do their best. 
We Are Powered by Technology
Our industry celebrates diversity, and our workplace reflects that. Bring your best self, and make sure others can as well.
We Are Inclusive 
Our commitment to building a diverse, inclusive and equitable culture is at our core and we strive to be a reflection of the creators we represent.  
Work-Life Balance
Our hybrid work model ensures close relationships with your team, the perks of office life, and the flexibility to work from home. 
Learning Opportunities
We offer a range of tools and support to help you stay on track with your development goals, so you can grow and succeed in your career.
Recharge Days
Take an extra day off per quarter for self-care in addition to our generous vacation policies and office closure between Christmas and New Year's Day.
Summer Fridays
Enjoy Friday afternoons off during July and August to recharge and enjoy the summer months.
Global Corporate Discounts
Our subscription to Perkbox gives you access to over 4,000 perks and discounts worldwide.
Wellness Programs
We provide a subscription to Calm, access to the Perkbox Wellbeing Hub, and an employee assistance program (EAP) to support your well-being.
So what's life really like at Kobalt?
Hear it straight from our team.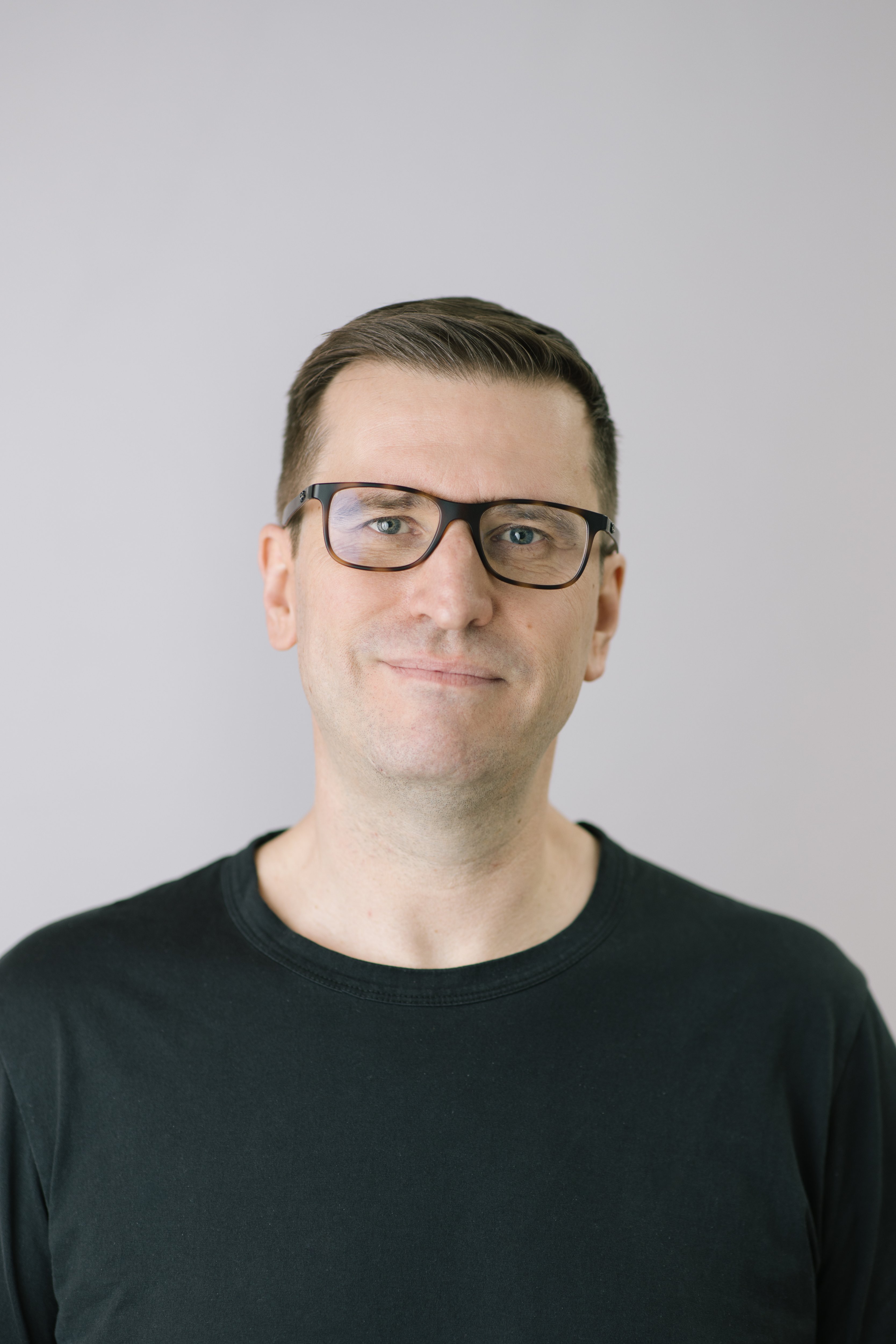 Kenny McGoff, Head of Creative UK
"Being able to work with others who are experts in their field be it Tech Synch or Copyright makes for a creative and innovative approach to music publishing."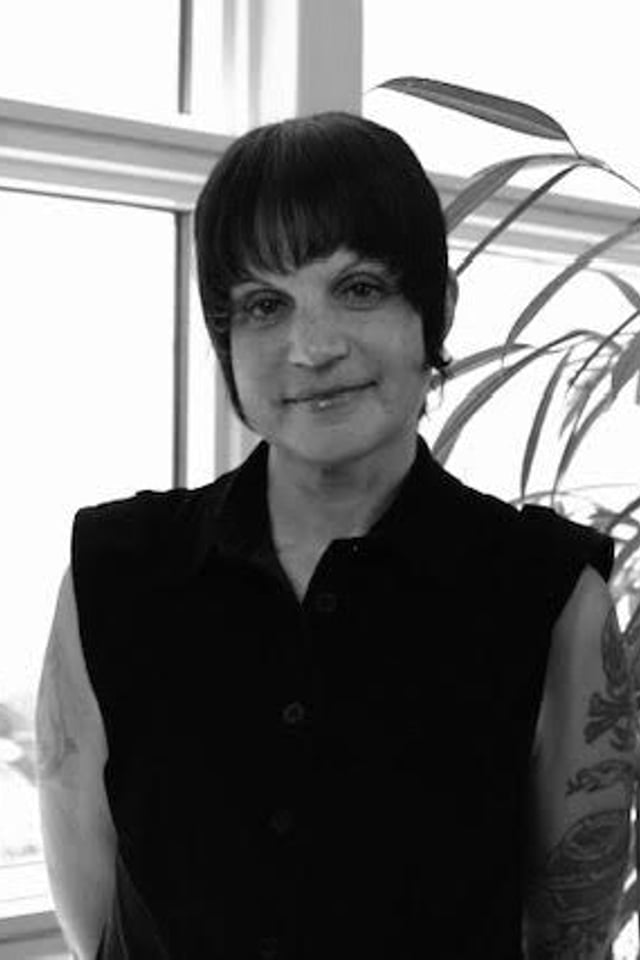 Melissa Emert-Hutner, SVP, Creative 
"I couldn't be more proud to work with the best creative team in the business, at the world's most tech-forward music publisher where music creators truly come first."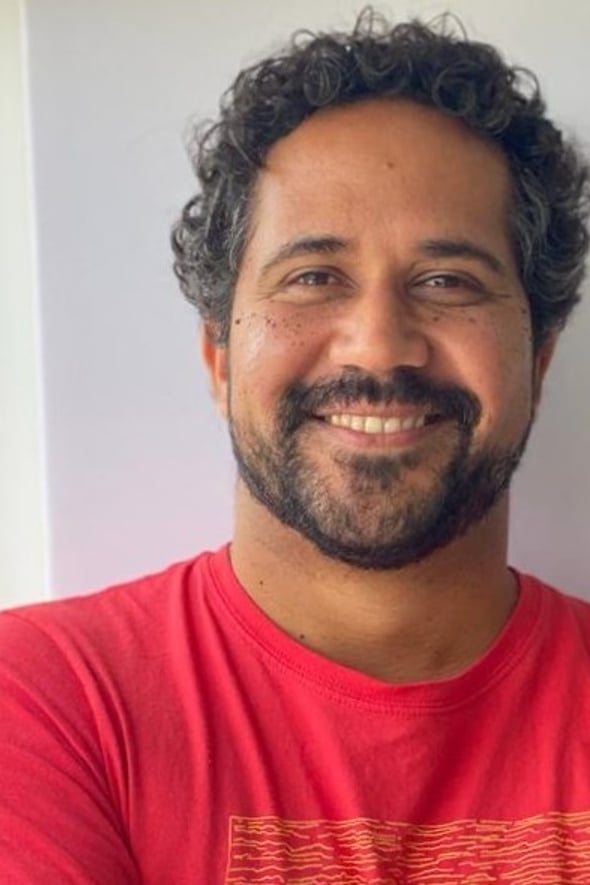 Jose Mellado, VP, Synch & Brand Partnerships, Latin America
"Working at Kobalt has given me the opportunity to collaborate with incredibly creative and dedicated professionals from all over the world, united in the mission of putting music creators first."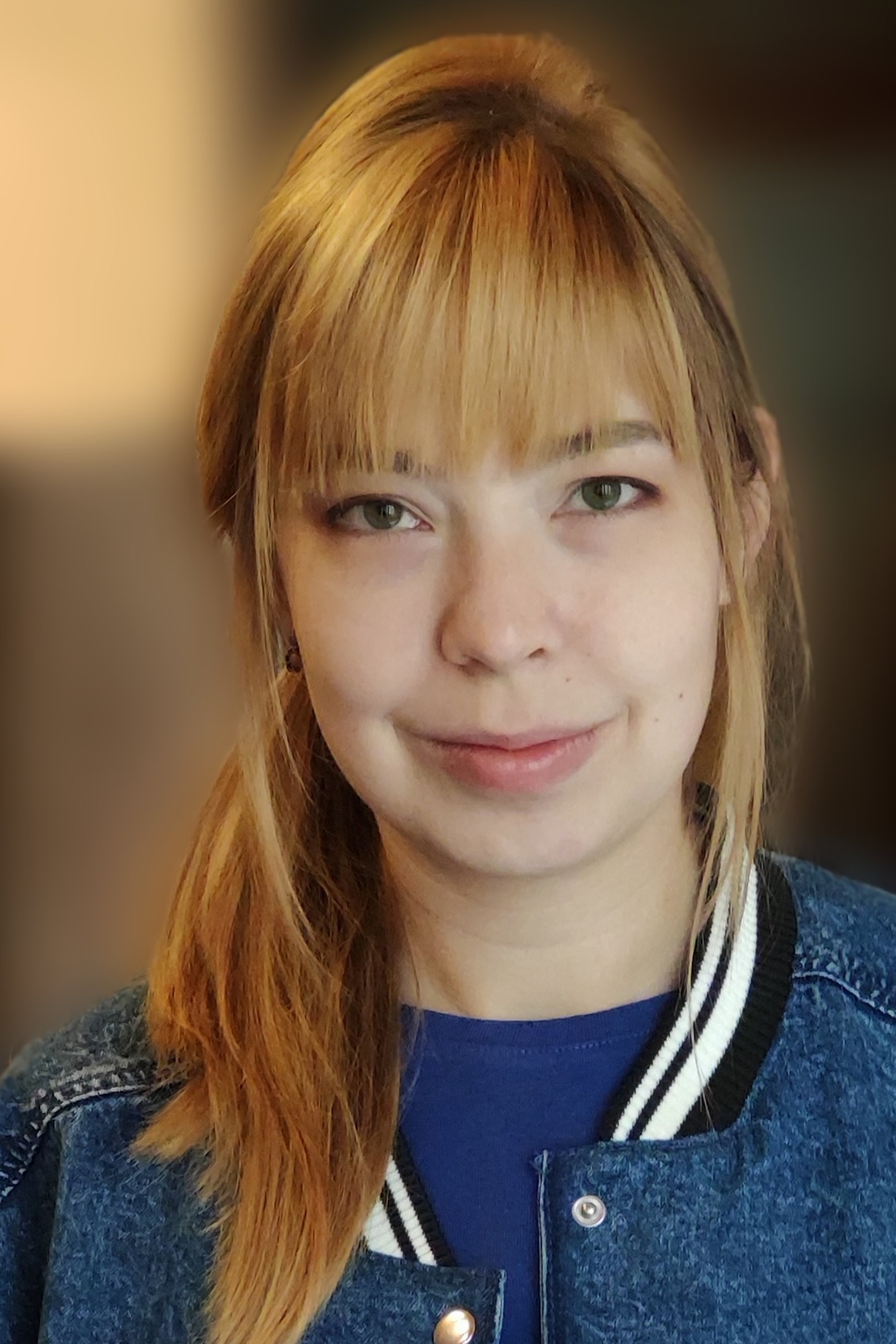 Daria Gassanova, Junior Product Manager
"A role at Kobalt offers a great opportunity to collaborate with like-minded individuals, who strive to make a difference within the music industry. There's room for collaboration within the Kobalt organisation which allows you to build-up on your own individual skill set."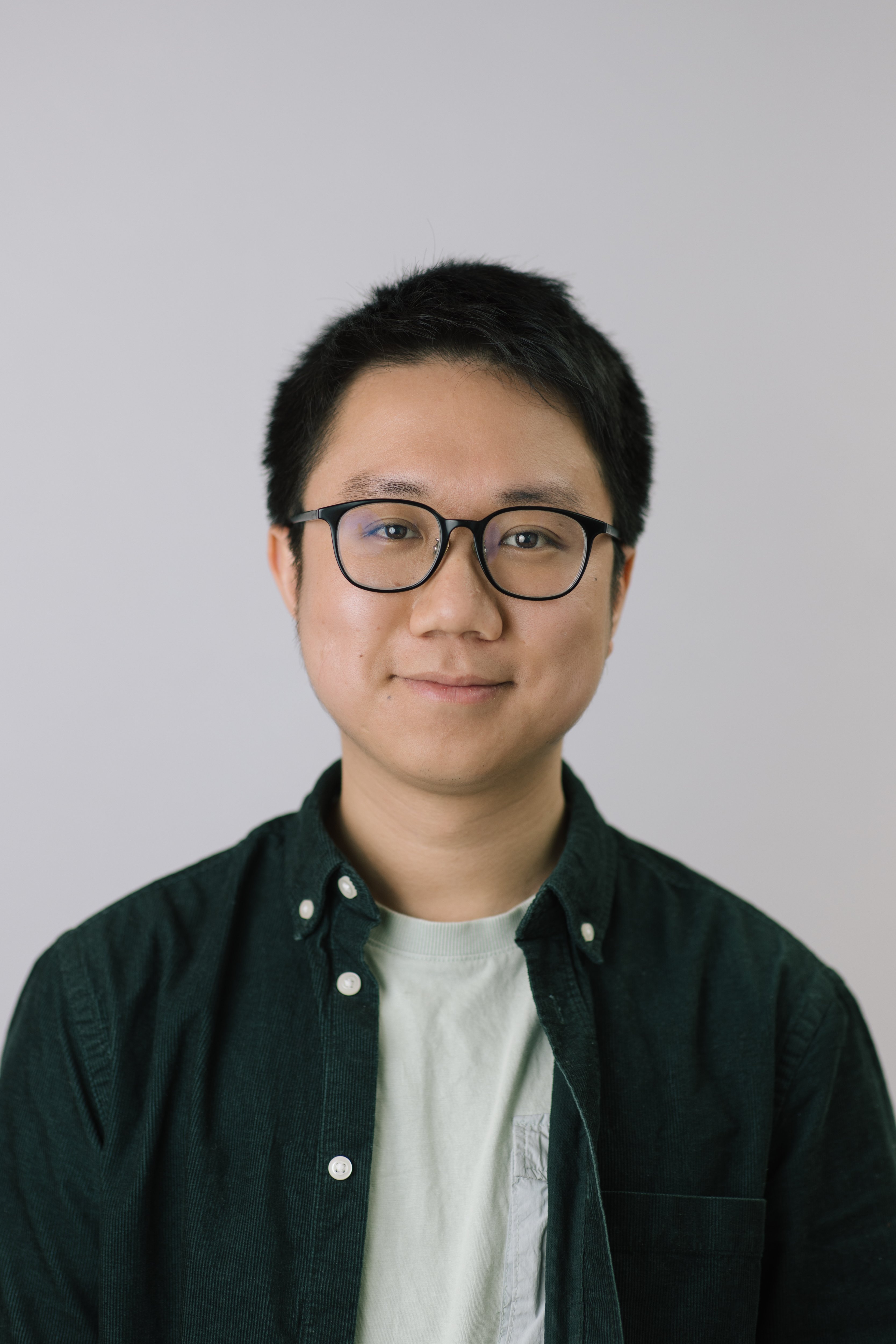 Jonny Cheung, Assistant Manager, Copyright
"Kobalt's always had a great culture for going against the norm. I've never been afraid to bring fresh ideas to the table, no matter how junior a position I've been in."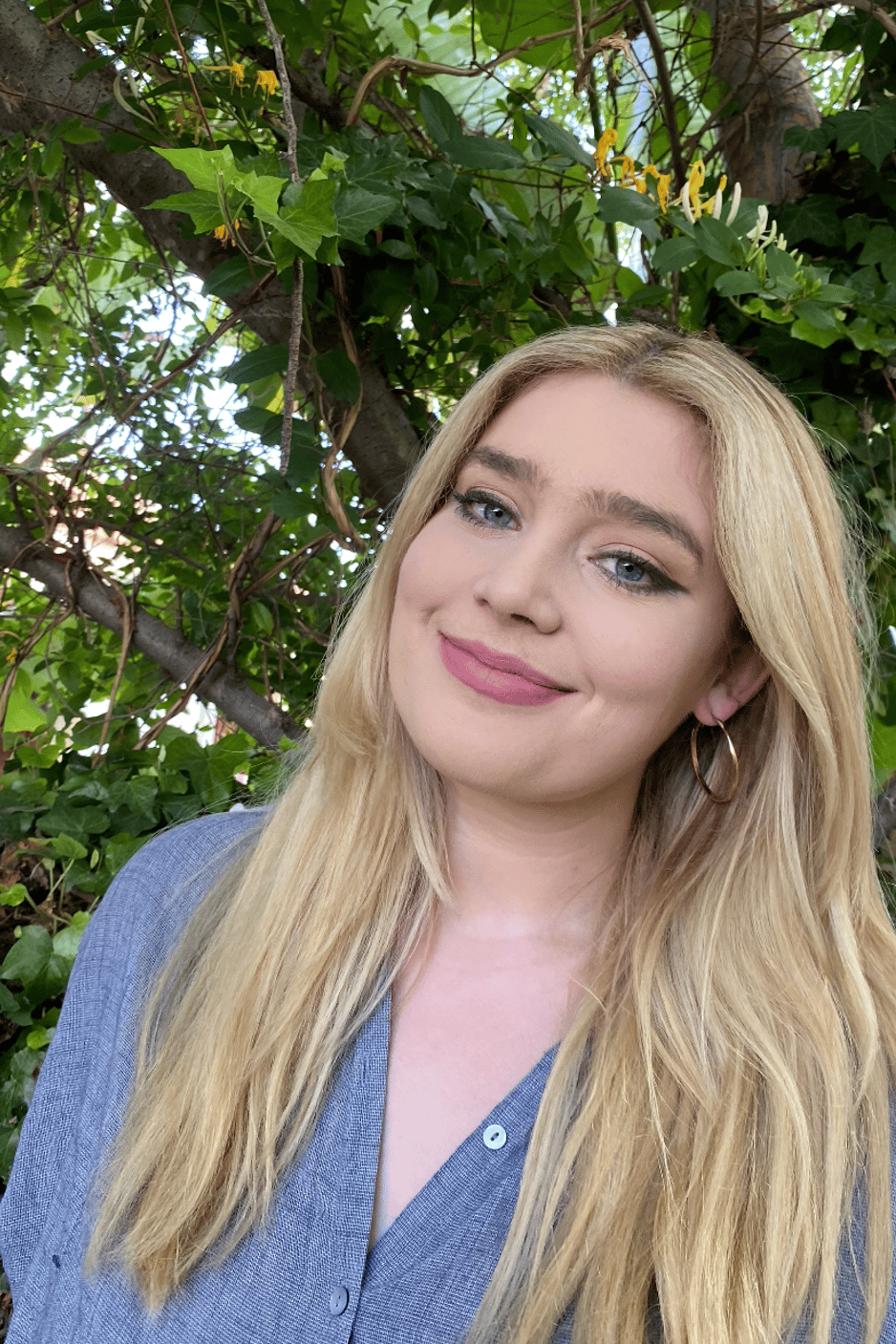 Kathryn Hoy, Senior Manager Brand & Social
"At Kobalt, I get to work with a team that genuinely cares about what's best for artists, writers and producers - the experience here is invaluable and I couldn't be more proud."