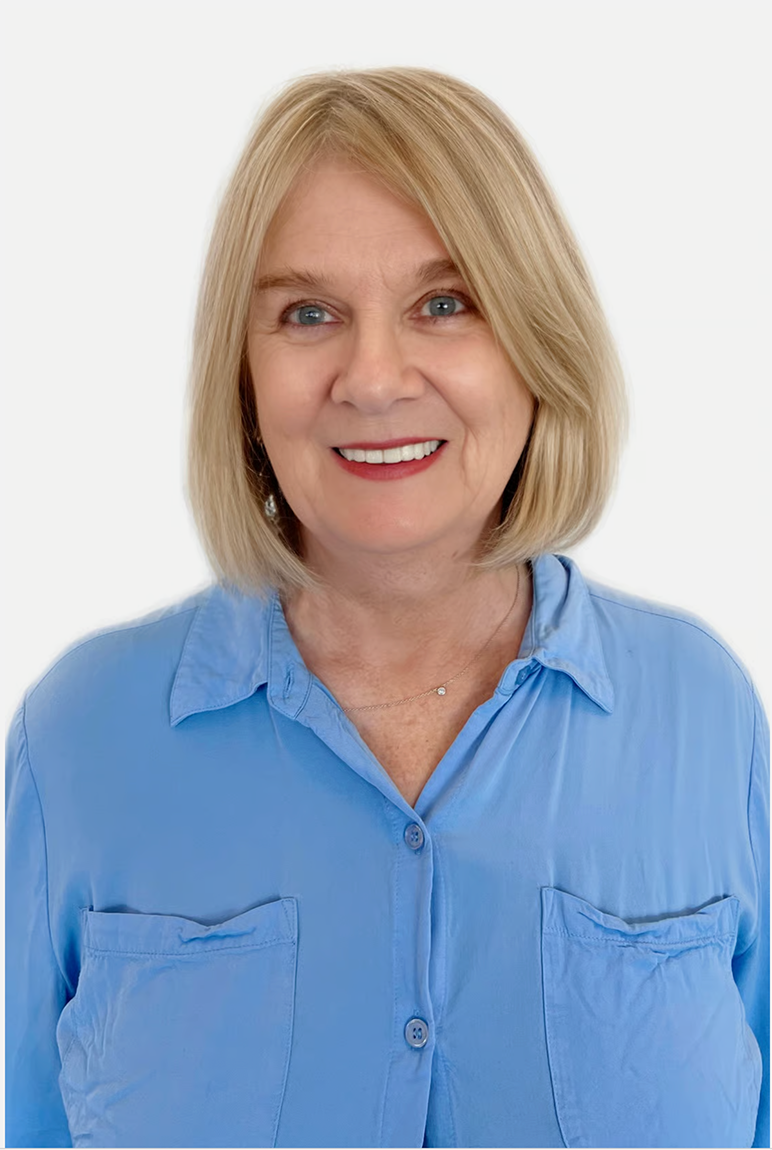 Sas Metcalfe To Step Down As Chief Creative Officer of Kobalt Music
Kobalt announced that its Chief Creative Officer, Sas Metcalfe, will be stepping down effective February 28, 2023. Metcalfe was Kobalt's first employee when joining the company in 2001.
As a true pioneer in the music industry, Metcalfe has not only spearheaded Kobalt to become the home to some of the most iconic and exciting writers in the world, but she has also fostered a global creative team that is almost 70% female. Through her leadership, Kobalt's team and writers are often recognized by the most prominent awards in the business, including The Grammys, ASCAP, BMI, Billboard, IVORs, and more. Metcalfe was named Music Week's International Woman of the Year in 2017 and has received multiple recognitions from Billboard's Power lists, including Women in Music and International Power Players.
"I am very proud of what I've accomplished at Kobalt," said Metcalfe. "When I look back, I'm in awe of how much great music the Kobalt creative team has ushered into the world. But what makes me most proud is working alongside so many talented music lovers and helping them develop into great creative and A&R minds - I'd argue they are some of the best in the music industry today. Kobalt's team is so rich with talent, and I am excited to see what awaits. Overall, it has been a joy being a part of such a visionary company."
"After hiring her as my first employee, it's amazing how far we've come in over 20 years together," said Founder and Chairman of Kobalt, Willard Ahdritz. "Her creative taste is second to none, from her first signing of Badly Drawn Boy to Andrew Watt. She has built a great spirit in her team because she is happy to share success. All our fun moments together are what I will miss the most. I wish her all the best in her next endeavor."
Said Kobalt CEO Laurent Hubert, "Simply put, Sas is one of a kind. Her impact in the music industry and at Kobalt is undeniable, as she nurtured and managed not just amazing songwriters but also built one of the best global creative teams in the industry. The work that Sas has done at Kobalt will be felt for many years to come. We thank Sas for her extraordinary contribution to making Kobalt what it is today."
"Kobalt couldn't have become the publishing powerhouse it is today without having a powerhouse creative leader in Sas," said Kobalt president and COO Jeannette Perez. "Additionally, she has paved the path for so many female leaders in the music industry, including myself. She is a true leader in the industry, and I want to thank her for all the positive impact she has made over the years."