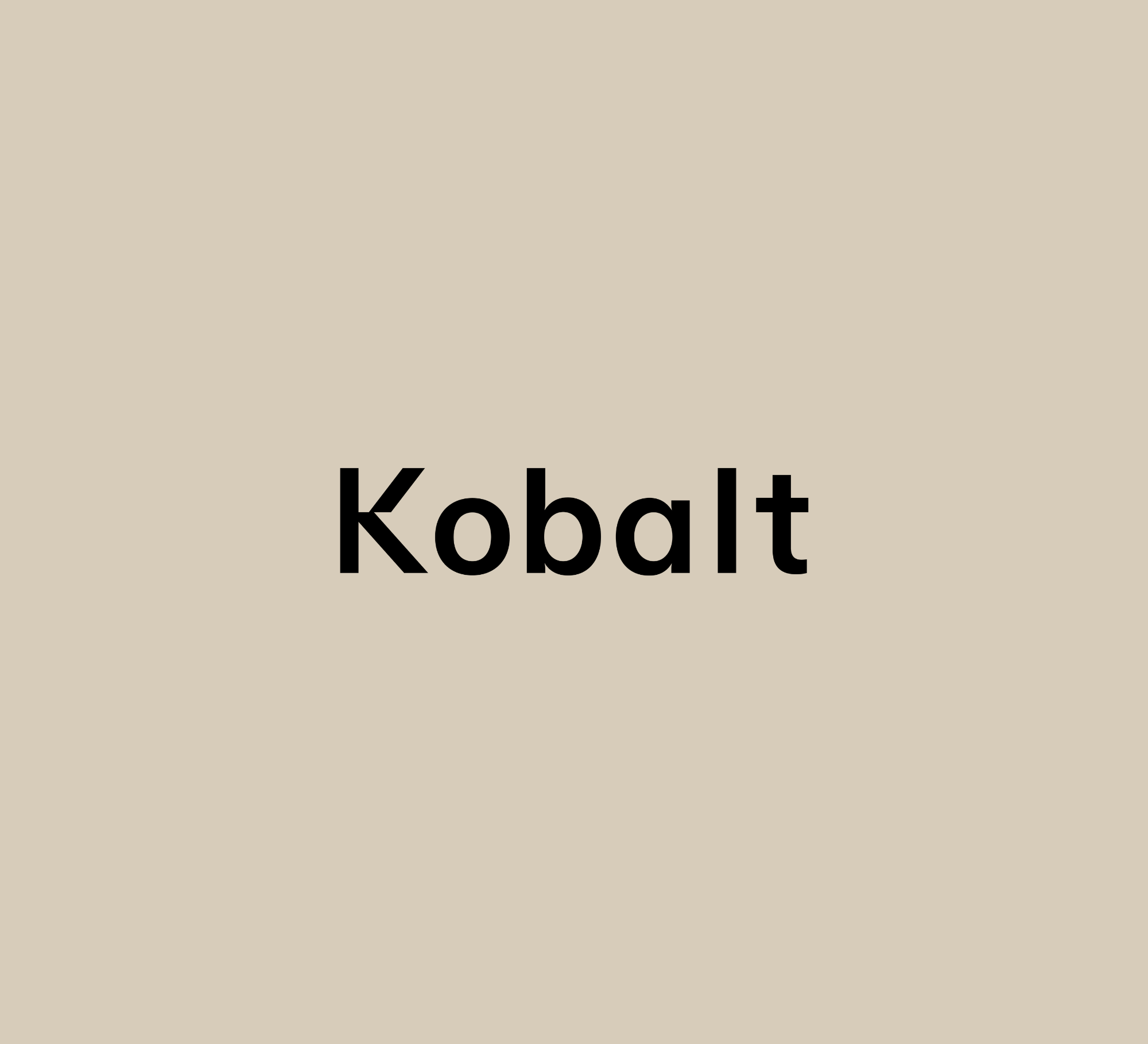 Kobalt Reports Fiscal Year 2021/2022 Financials With 22% Growth With Revenue In Excess of $600m
MARCH 30, 2023 - Kobalt today announced that its revenue grew by 22% in the fiscal year ending June 30, 2022. The company also reported its second year of profitability, and its net revenues grew by 50%. In the last fiscal year, Kobalt increased investment in technology and spent over $300m in advances and songwriter catalogs.
"This was another record year for both Kobalt and AMRA on revenues and profits," said Laurent Hubert, CEO of Kobalt. "Our team, who support some of the best songwriters in the world, continues to drive our success. We are seeing the increased benefits of our laser focus on publishing and AMRA. I continue to be optimistic about our value to clients and believe we are the best destination for songwriters today."
Said Willard Ahdritz, Founder and Chairman of Kobalt, "We had another strong growth year at Kobalt. Driven both by our great client roster, new signings and favorable market growth. We've doubled down on our core publishing business and AMRA, our digital global society, to continue to innovate for the benefit of creators and rights owners. After launching AMRA in 2015, it is starting to take a massive stage in global digital collections, and I cannot wait to see its positive impact on our clients and the whole industry. And now, Kobalt has become even stronger with our new partner Francisco Partners. Somebody stop us!"
FY 21/22 Company Highlights
Kobalt Music Publishing -   Kobalt's publishing division grew revenue by 20%. Kobalt continued to top the US charts with co-writes on hits from Jack Harlow (Rogét Chahayed), Beyonce (Adam Pigott, Freddie Ross), Sam Fender (Sam Fender), Lost Frequencies with Calum Scott (Joacim Persson, Sebastian Arman, Dag Daniel Osmund Lundberg), Justin Bieber (Andrew Watt, Skrillex, Finneas), Billie Eilish (Finneas), Adele (Max Martin) and many more, capping off the fiscal year on Billboard's Publishers Quarterly with a 14.94% market share. This, combined with a stellar roster of clients that includes Andrew Watt, FINNEAS, Ozuna, Karol G, Phoebe Bridgers, Stevie Nicks, Justin Quiles, The Foo Fighters, Roddy Ricch, Gunna, Max Martin, Kali Uchis, and many more. In addition, Kobalt and its clients continued to bring in awards in the past fiscal year. Kobalt was named BMI's R&B/Hip-Hop Publisher of the Year in September 2021. In addition, the company was named Clio's Music Publisher of the Year in May 2022, and its UK team was named Sync Team of the Year by Music Week in that same month. Kobalt clients also racked up many awards in the past fiscal year, including:
11 Billboard Latin Awards -  highlighted by Karol G winning Female Hot Latin Songs Artist of the Year, Female Top Latin Albums Artist of the Year, and Kali Uchis winning Latin Pop Album of the Year

19 BMI Hip Hop/R&B Awards (Sept 2021)

9 ARIA Awards (November 2021)

21 Grammy Awards, highlighted by Jazmine Sullivan winning two awards for Best R&B Album and Best R&B Performance (Feb 2022)

Finneas won an Oscar for Best Original Song at the 2022 Academy Awards (March 2022)

11 ASCAP Pop Awards (April 2022)

8 Swedish Awards (May 2022)

21 BMI Pop Awards (May 2022)

Sam Fender won "Best Song Musically and Lyrically" at The Ivors (May 2022)

11 ASCAP Rhythm and Soul awards (June 2022)
Kobalt's successful fiscal year results from the hard work and diligence of the best creative, synch, operations, tech, and overall global infrastructure in the music industry. Kobalt also continues to work closely with some of the most prominent legacy artists in the world, including Stevie Nicks, Paul McCartney, Lindsey Buckingham, Andrew Gold, John Denver, Joe Jackson and more, further proving Kobalt has become a destination for songwriters across genres and generations.
AMRA - AMRA, the leading global digital collection society. Since its inception in 2015, the company has collected almost $500 million of digital royalties on behalf of songwriters and rights holders. Additionally, AMRA processed a record-breaking 41.1 billion music royalties compared to 29.3 billion, up 40% YoY. AMRA - a key strategic part of Kobalt - recognized significant growth predominantly from its current client roster and new client acquisitions and new digital licensing services agreements. AMRA's business model and specific dedication using its state-of-the-art technology platform to ensure global writers and artists are paid accurately and fairly for digital usages around the world is solidified as the next generation of PROs. AMRA's global roll-out has reached all corners of the world outside the US and includes direct digital collections for China, Brazil, Japan, and, more recently, Canada. It is the broadest territorial scope in the industry which continues to generate revenue growth. AMRA's business model is built to meet the needs of the rapid growth of global digital music consumption and is once again positioned to set new standards for global digital collections among societies. 
ABOUT KOBALT
Kobalt is a music company powered by innovative technology created as an alternative to the traditional music business model.  The company has become the leading independent music publishing destination for artists, songwriters, and publishers. Across 13 global offices, Kobalt serves over 700,000 songs, representing some of the biggest songwriters in the world, including Roddy Ricch, Max Martin, FINNEAS, Karol G, Andrew Watt, Stevie Nicks, Phoebe Bridgers, The Lumineers, Gunna, Justin Quiles, The Foo Fighters, Paul McCartney, and many more. On average, Kobalt represents over 40% of the top 100 songs and albums in the US and the UK.
Kobalt continues to drive innovation in music through Kobalt's unique services and technology platform that tracks and collects royalties for the trillions of micro-payments in digital music today. The company continues to transform the industry, most recently via AMRA, its global digital music collection society designed to maximize value for songwriters and publishers in today's digital age, while providing the highest level of transparency and efficiency. For more information about Kobalt, please visit www.kobaltmusic.com.