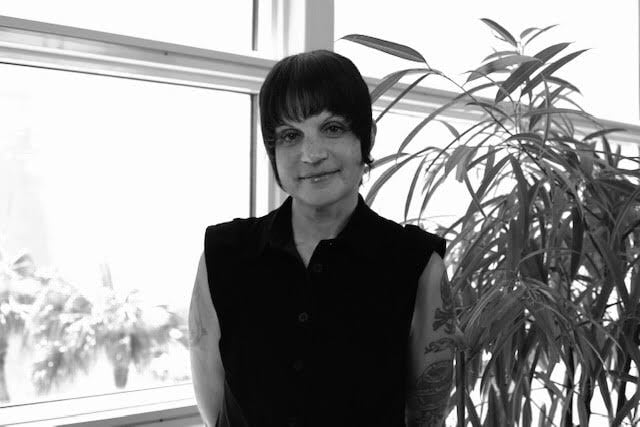 Kobalt Promotes Melissa Emert-Hutner to Senior Vice President of Creative
November 13, 2023 – Kobalt announced it has promoted Melissa Emert-Hutner to SVP, Creative. In her elevated role, Emert-Hutner will maintain her oversight of the New York creative team, continue to grow the roster with key signings, and nurture and grow the success of the Kobalt roster.
Since joining Kobalt as VP, Creative in 2016, Melissa Emert-Hutner has cultivated and nurtured an impressive roster of artists and writers such as: IDLES, Rainbow Kitten Surprise, Omah Lay, Adekunle Gold, JAWNY, Cigarettes After Sex, Bon Iver, mxmtoon, Conor Oberst, First Aid Kit, BANKS, Del Water Gap, Thxsomch, Blondshell, Garrett Nash and Andrew Goldstein. 
Kobalt Head of Global Creative, Alison Donald, said, "Melissa's hard work, diligence, teamwork, and passion for music makes this promotion very well deserved. I have no doubt under her leadership, the NY creative team will continue to thrive."
Said Emert-Hutner, "I am deeply honored to have the opportunity to be a member of this remarkable publishing company's A&R team. Kobalt's exceptional roster of the world's most talented music creators, its innovative technology and dedicated global creative team are truly unmatched."
Before joining Kobalt, Melissa held various positions in the music industry. Previously, she was Senior Director of Publishing at Nettwerk Music Group, Founder/Owner of Hoseb Management, Online/Lifestyle Marketing Consultant at Sneak Attack Media, Product Management Consultant at Sanctuary Records, and Manager/Partner at Mean It! Management (among other positions).