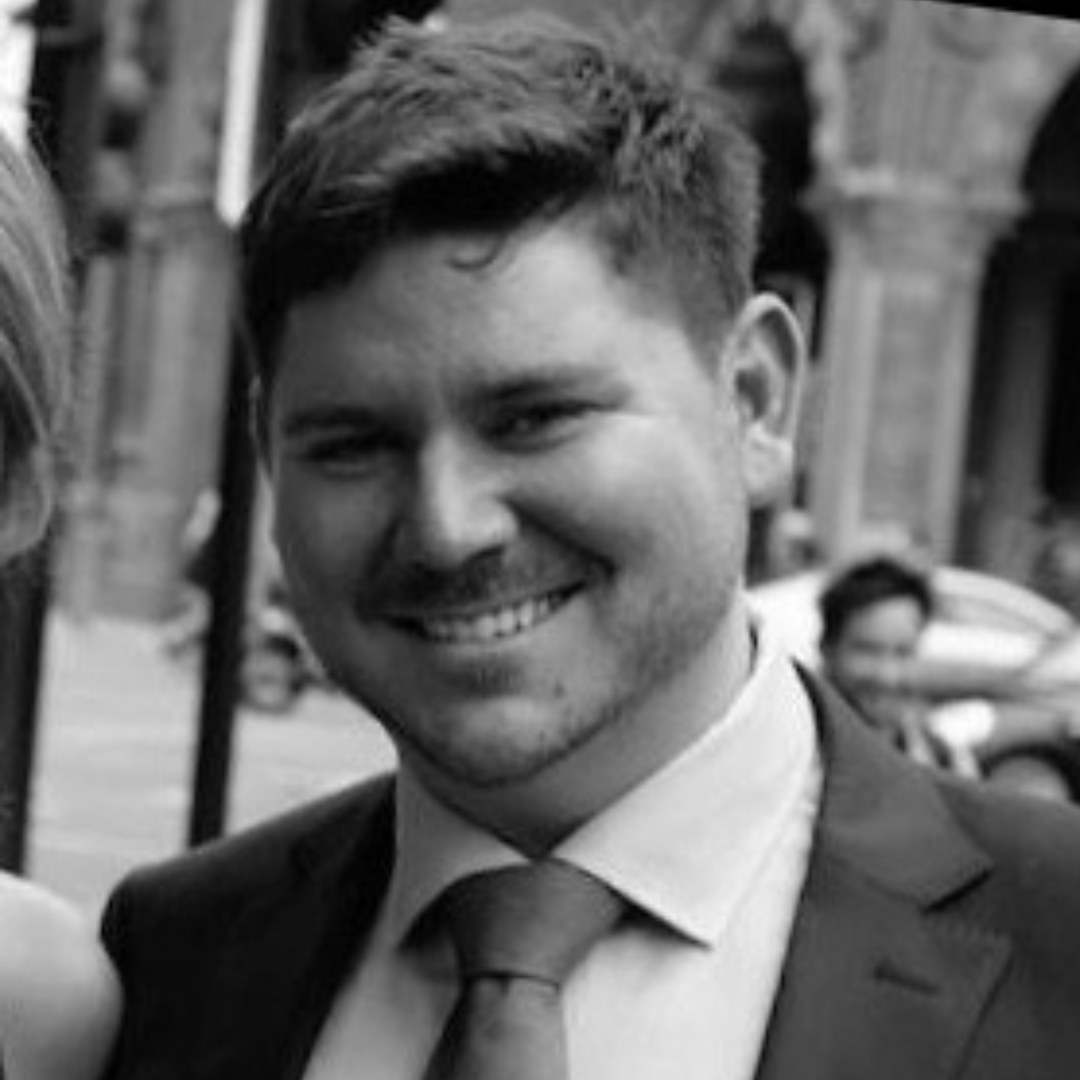 Kobalt Hires Dylan Berthier As Chief People & Culture Officer
NOVEMBER 7, 2023 – Kobalt today announced it has hired Dylan Berthier as Chief People & Culture (P&C) Officer. In his role, Berthier will oversee Kobalt's global P&C team. Berthier will report to CEO Laurent Hubert and will be based in London.
An accomplished executive working at the intersection of people, change, and culture across industries including Banking, FinTech, Technology, and Entertainment – Berthier joins from Activision Blizzard, where he has held a number of leadership roles, most recently leading the change & employee experience workstream of Microsoft's ~$70 billion acquisition of Activision Blizzard.
Hubert said, "Dylan has over 20 years of experience leading HR teams of all shapes and sizes through times of change and expansion, facilitating innovation and ensuring organizations have a culture of excellence and ways of working to enable these transformations. We are excited to have Dylan join and lead our global P&C efforts.
Berthier said, "I am thrilled to join Kobalt Music at an exciting juncture in the company's history. Kobalt exists to empower creators, and through my passion for helping people and businesses unlock their potential, I look forward to working with every team member to ensure we continue to truly empower those we support across the industry."
A member of the LGBTQ+ community, Dylan deeply understands that diversity, equity, and inclusion are key commercial and cultural enablers of success. He is also a Chartered Fellow of the CIPD, a UK-based global organization that advises HR practitioners, industry leaders, and governments on HR best practices to improve organizational efficacy as well as the working lives of employees.