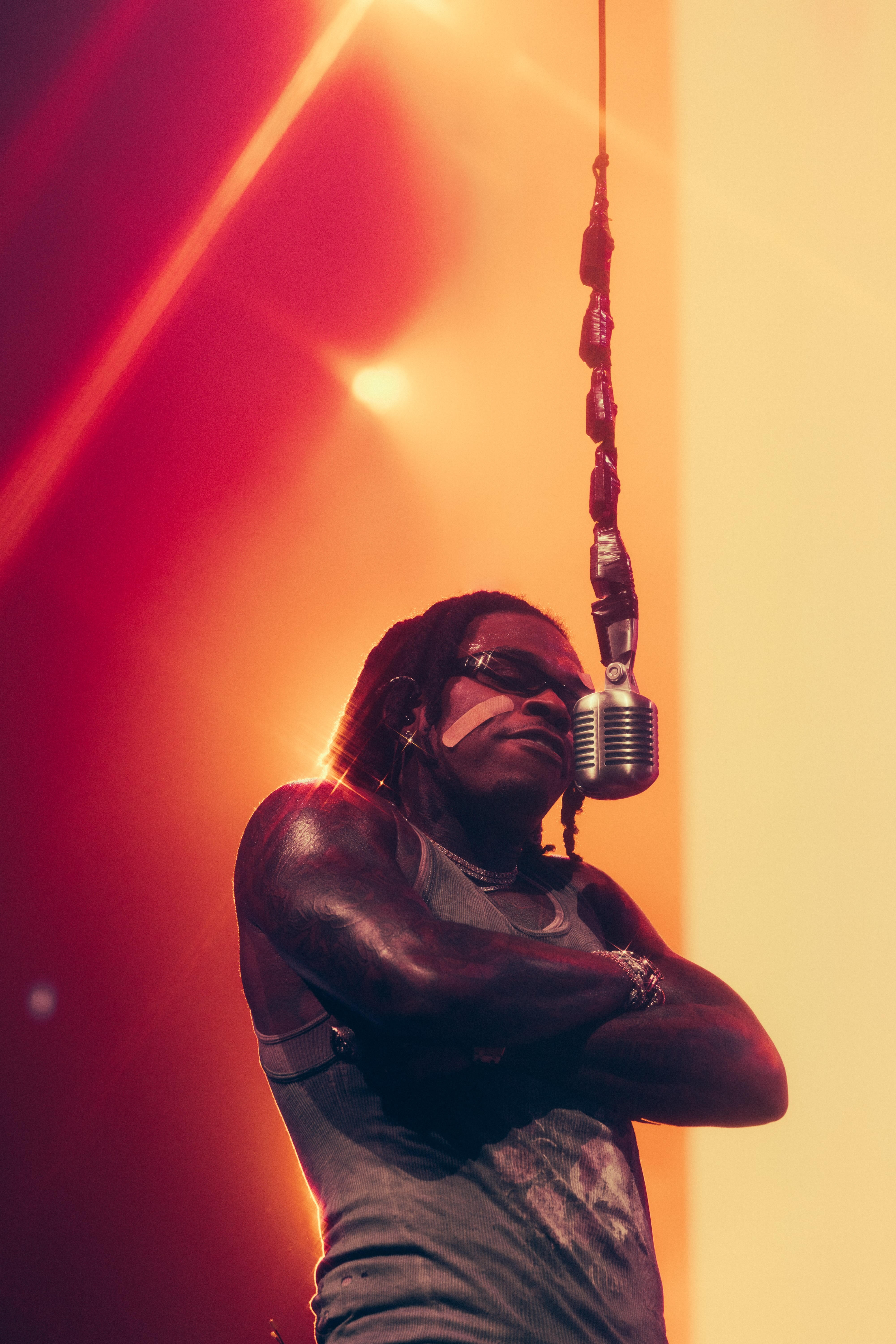 Kobalt And Gunna Extend Worldwide Publishing Deal
On the Back of the Billboard #1 Hot R&B/Hip-Hop Hit Single 'fukumean,' the Grammy Nominated Rapper Re-ups with Leading Global Independent Publisher
NOVEMBER 8, 2023 – Kobalt today announced it has extended its publishing deal with four-time GRAMMY® Award-nominated, multi-platinum Atlanta rap icon Gunna. The worldwide agreement includes global synch and creative services for all of Gunna's catalog and future songs.
Originally signed to Kobalt in May 2019, Gunna is one of the fastest-rising rap artists in the last decade. He hit the Top Ten with the Lil Baby collaboration "Drip Harder" in 2018, and affirmed his position with the number three hit "Drip or Drown 2" (2019), followed by the critically acclaimed "WUNNA" (2020), and the number one compilation "Slime Language 2." He topped the charts again with 2022's "DS4Ever," which was followed most recently by "A Gift and a Curse" in 2023, which features hit single 'fukumean,' which also hit No.1 on the Billboard Hot R&B/Hip-Hop Songs Chart and remained in the Top 10 of the Billboard Hot 100 chart for 20 consecutive weeks.
"Gunna is a superstar, plain and simple," said Kobalt CEO Laurent Hubert. "In these past couple of years, he has solidified himself as a one-of-a-kind talent with hit after hit. It's been incredible to see him attain these musical achievements while at Kobalt. We are honored to continue our partnership with Gunna and his team and look forward to supporting their efforts." 
Kobalt Music SVP, Creative, Jamie Kinelski said "Since he first came on the scene in 2017, Gunna's music is a testament to the power of authenticity in hip-hop. Through his unique style he has helped redefine the genre. The entire global team at Kobalt is absolutely thrilled to continue to expand on our relationship with both him & his incredible team." 
Gunna expressed that "Laurent and the Kobalt team have always understood the importance of partnership, their team took a chance on me very early on in my career. I look forward to the continued relationship with a team who understands my vision."
To listen and stay up to date on Gunna, visit his Spotify and follow him on Instagram.