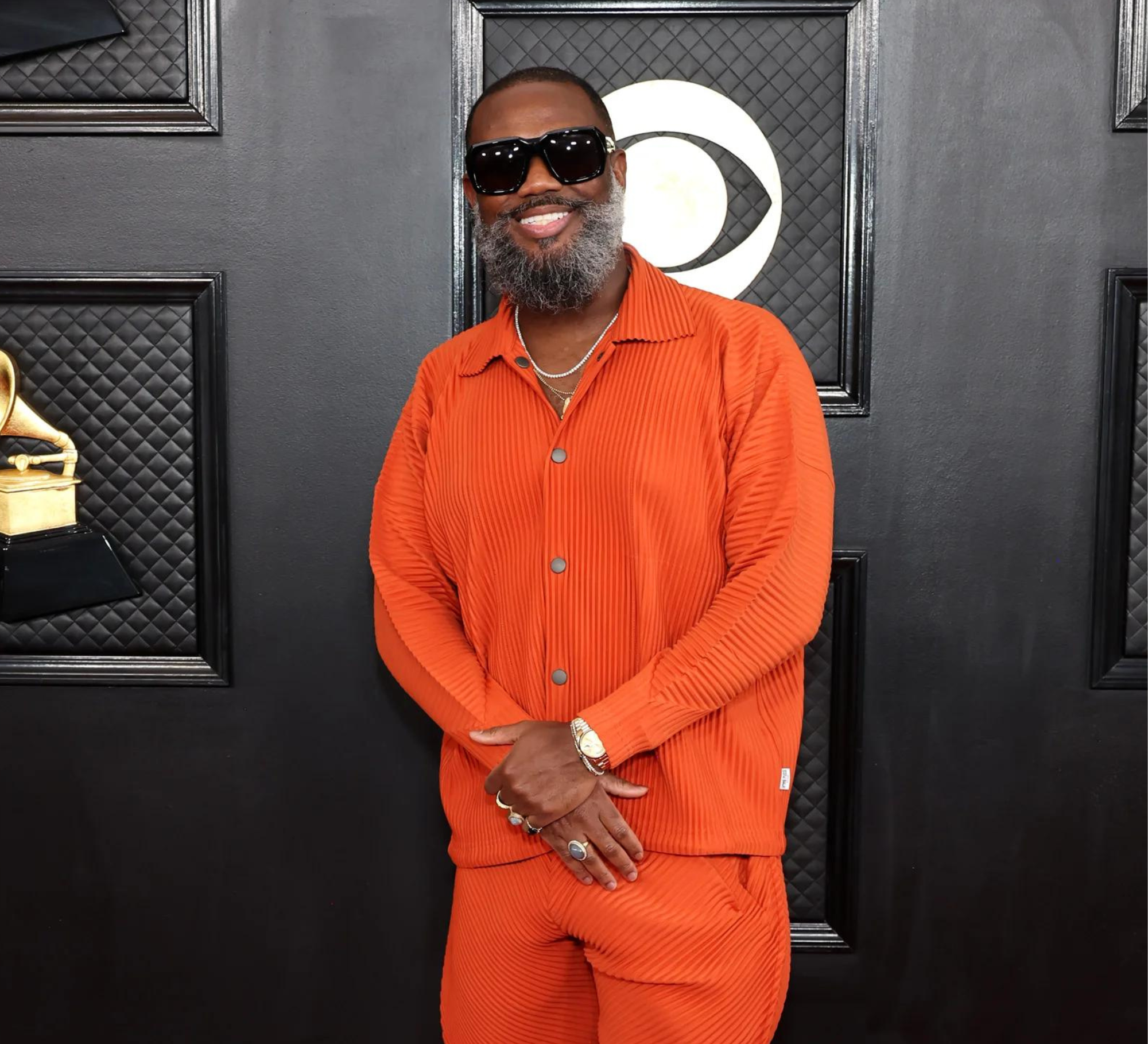 Kobalt and Clarence Coffee Jr Team Up On Artism Mind Music
APRIL 5, 2023 – Kobalt today announced that it has expanded its creative and business relationship with the birth of Artism Mind Music Publishing. The worldwide publishing administration agreement will include global synch and creative services for Artism's future songs.
Artism Mind is a creative home for the artistic mind: one where music is made with love energy, connecting people by way of extraordinary works through various genres for the current age and the ages to come. We are overjoyed to welcome, collaborate with, and celebrate our first two signings, Caroline "Sur Back" Sans and Dan Ewins. Both Caroline and Dan are exceptionally gifted minds, talents, artists, human beings, and spirits. It is our honor to work alongside them as they set out to create inspiring and extraordinary music.
Said Alison Donald, Head of Global Creative, Kobalt, "We are delighted to expand our relationship with Coffee as he launches Artism Mind Music. We want to congratulate him on signing these two exciting new songwriters, Dan Ewins and Caroline Sans aka Sur Back, to his roster and look forward to more to come."
"It's a blessing to be in the Creator's favor and protection. Those are the only words I can currently use to describe the reality of being a part of this not always easy, yet beautiful life and creative atmosphere," said Clarence Coffee, Jr., Founder of Artism Mind Music Publishing. "Each day, I have been granted with life and the opportunity to collaborate with countless radiant and talented beings and entities like Caroline Sans, Dan Ewins, Kobalt Music, Advanced Alternative Media, and Lidya Gumus of Artism Mind Music Publishing. I am very grateful for their continued love, respect, belief, collaboration, and support in this journey."