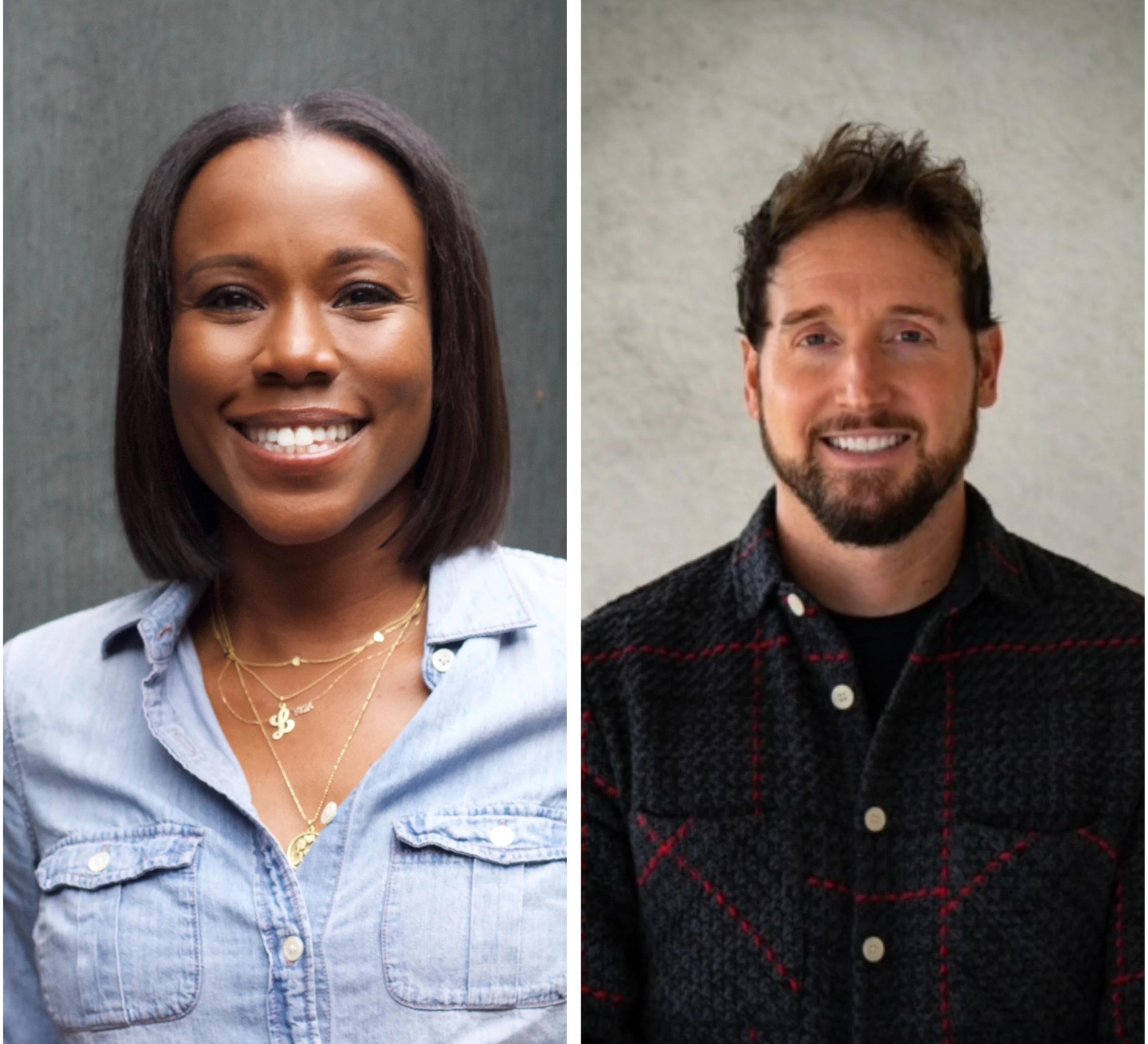 Kobalt Adds Two To Its Global Creative Team With Lindsey Lanier And Desi O'Meara
MARCH 22, 2023 – Kobalt today announced the addition of two new creatives to its global publishing team, Lindsey Lanier, Vice President, Creative, and Desi O'Meara, Director, Creative.  Lanier will be based in Los Angeles, while O'Meara will be based in New York. Both will be tasked with signing artists and writers as well as working with the global Kobalt creative roster.
Senior Vice President & Head of West Coast Creative, Jamie Kinelski said, "With her incredible experience, passion for music & respect across the industry, the addition of Lindsey further enriches our creative team. Having her come onboard is a huge win for our writers as we continue to distinguish Kobalt as a leading creative destination.
Said Vice President, Creative, Melissa Emert-Hutner, "We are thrilled to have Desi join Kobalt's New York-based A&R team. He's a true champion of music creators, with an impressive history of doing A&R at Columbia Records as well as management. With Desi's focus on electronic and pop, he is a strong asset for Kobalt and a welcomed addition to our team!"
Lanier started her career in music at Universal Music Publishing Group. During her 11 years there she worked her way from assistant to creative executive and worked with such talents as Jhene Aiko, Big Sean, Childish Gambino, Blackbear, YG, Stacy Barthe, Brian Kennedy & others. Most recently she was a part of the Motown records team as Vice President of A&R. There she worked with talents such as Tiana Major9, Vince Staples, Smino and others. In addition to A&Ring the critically acclaimed Vince Staples self-titled LP in 2021, Lindsey A&R'd the Queen & Slim Soundtrack, the title track of which, "Collide," was nominated for a Grammy for Best R&B song in 2021.
Desi O'Meara is a seasoned music industry professional with over a decade of experience in A&R. He began his career at Island-Def Jam before moving on to become Director of A&R at Columbia Records/Sony Music. During his tenure at Columbia, Desi played a key role in identifying, signing and overseeing the creative development of artists such as Dove Cameron, Kaskade, Frenship, and Phoebe Ryan while also fostering relationships with songwriters, producers, and managers alike. Additionally, Desi spent a year working with Sony Sweden's A&R team in Stockholm, where he gained valuable knowledge and experience working with Scandinavian artists and songwriters. 
Lanier said, "I am so excited to join the creative team at Kobalt.  For so long, I have been a fan of this company, this team and the incredible roster of global talent across all genres. My entire career has been built on my passion for discovering and nurturing talent and I am honored to be able to continue to do that here. I'd like to thank Jamie, Alison, Jeannette, and Laurent for the opportunity to bring that passion and my experience to this innovative and technology-powered music company."
Said O'Meara, "I am delighted to be joining Kobalt, a company known for its dedication to music creators and its innovative tech. I am also honored to join such a talented creative team and privileged to work alongside individuals who share my passion for music and songwriters. I have long admired Kobalt's commitment to service and transparency, and I am grateful to Laurent, Jeannette, Alison, and Melissa for their confidence and support. I look forward to contributing to the team and helping to empower music creators with the resources they need to succeed."